Affiliated to The British & International Federation of Festivals
Slough Arts Festival
An annual stage dance festival and biennial All England Qualifying heat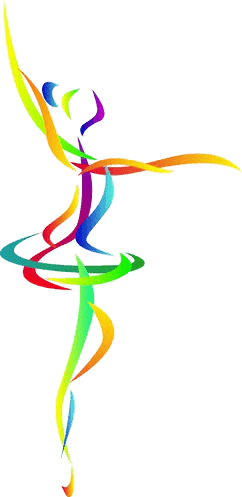 Welcome to Slough Arts Festival
Slough Arts Festival is now in its 8th decade which is a magnificent achievement due in no small part to the wonderful contribution from our numerous supporters – competitors, teachers, friends, families and volunteers – which has sustained it and carried it forward over the years. This year we are delighted once again to see all our old friends returning and we extend a warm welcome to our new competitors. We hope you all enjoy our festival.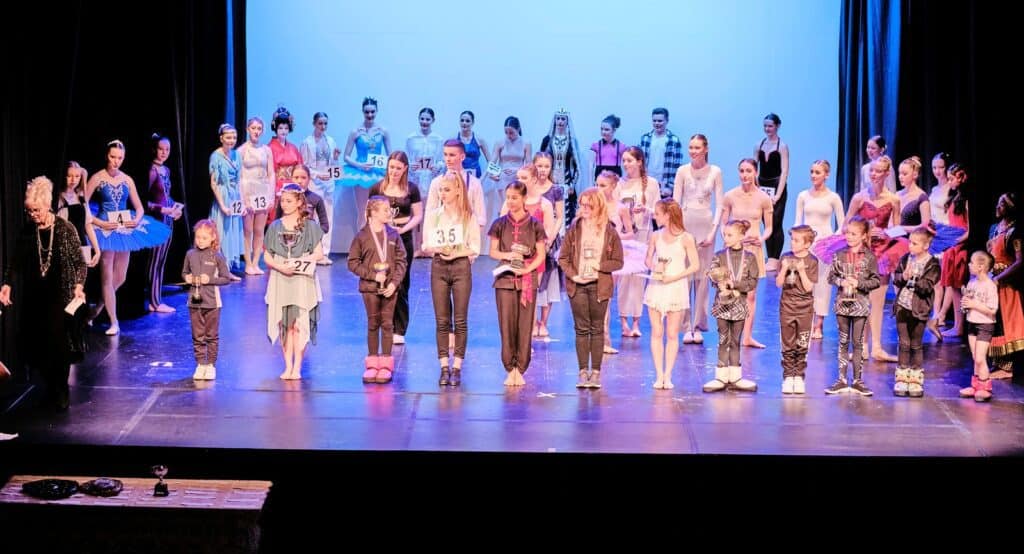 Tony, our photographer has produced a gallery of award photos which are free for you to download. Password is presentations.
What a fabulous festival. Well done everybody! Hope to see you all again next year.
Who we are and how to find us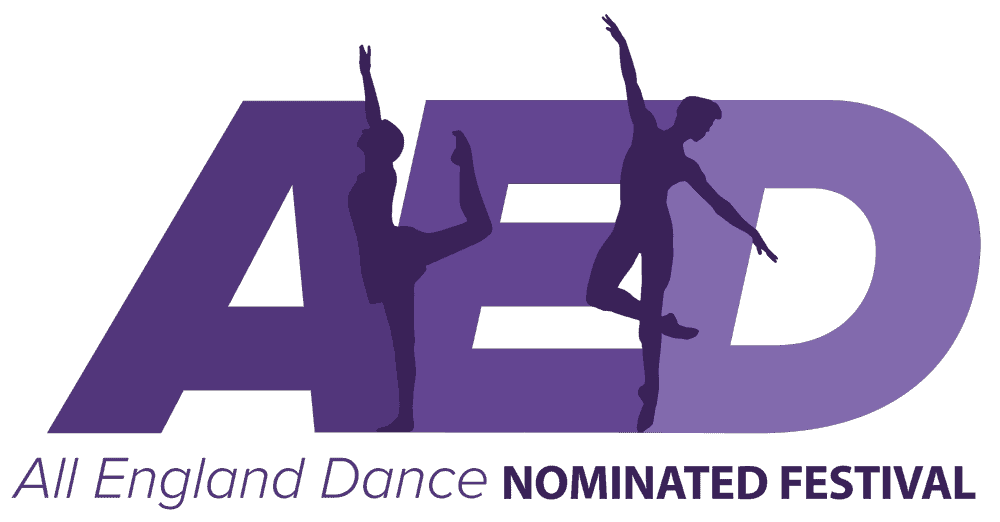 Our next festival will be
April 2023
Magna Carta Secondary School,
Thorpe Rd, Staines Upon Thames TW18 3HJ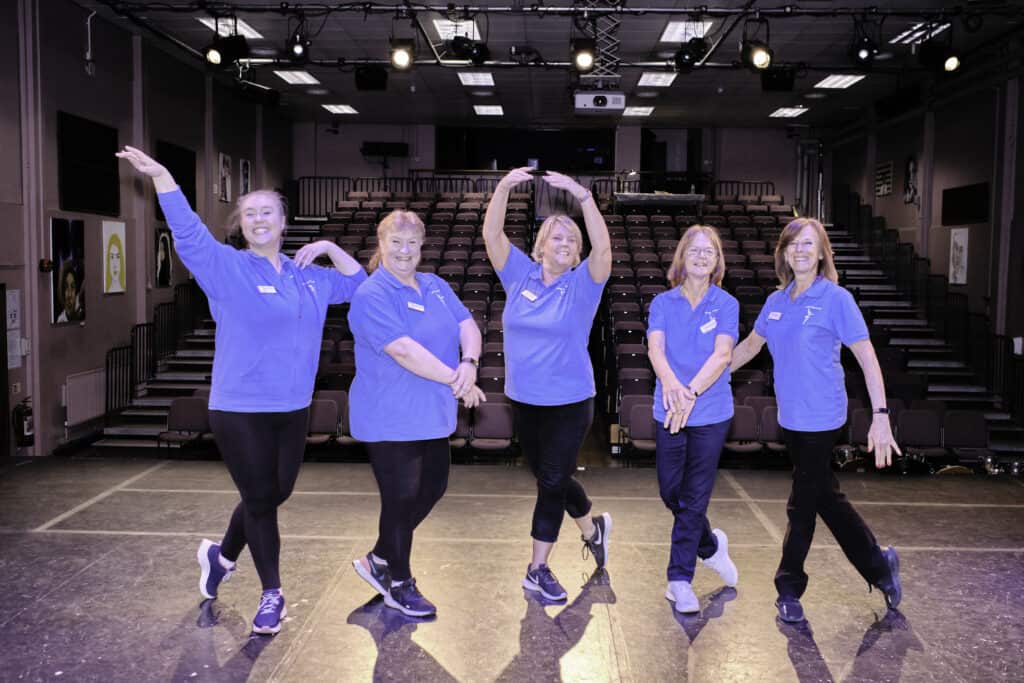 Festival Organisers
Subscribe to our Newsletter