Affiliated to The British & International Federation of Festivals
Slough Arts Festival
An annual stage dance festival and biennial All England Qualifying heat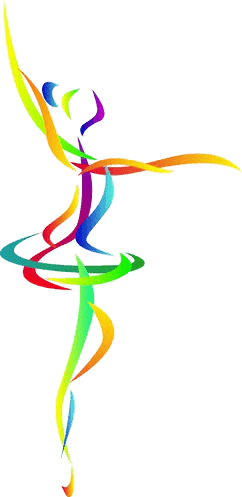 Welcome to Slough Arts Festival
Slough Arts Festival is now in its 8th decade which is a magnificent achievement due in no small part to the wonderful contribution from our numerous supporters – competitors, teachers, friends, families and volunteers – which has sustained it and carried it forward over the years. This year we are delighted once again to see all our old friends returning and we extend a warm welcome to our new competitors. We hope you all enjoy our festival.
Thank you all for entering. We have now closed.
Who we are and how to find us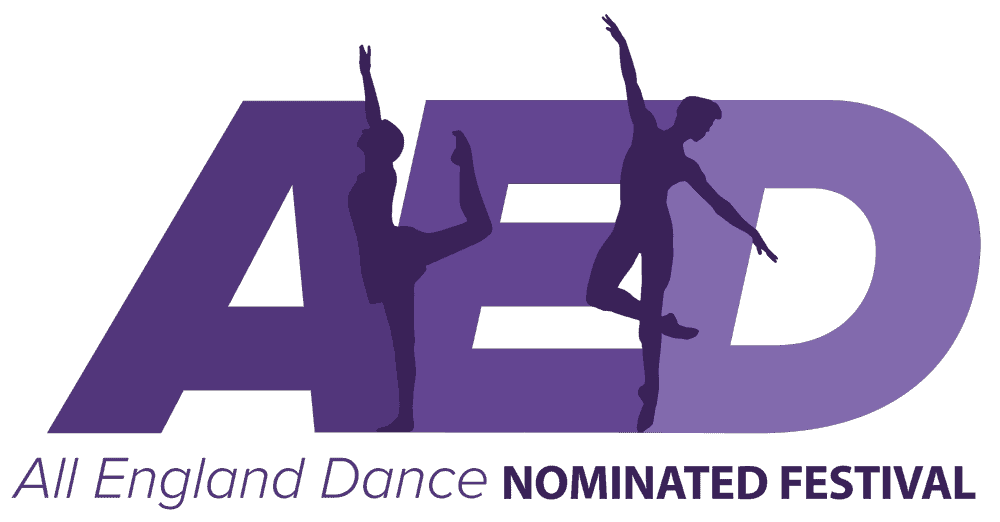 Our next festival will be
Sat 2nd & Sun 3rd April 2022 and
Sat 9th April to Thu 14th April inclusive 2022
Magna Carta Secondary School,
Thorpe Rd, Staines Upon Thames TW18 3HJ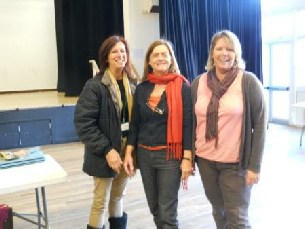 Moira, Lynne and Lynne
Festival Organisers
Our adjudicator will be Jill Baldock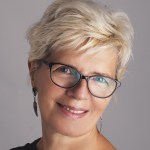 JILL BALDOCK, LIDTA, ARAD trained at the Hylton Bromley School in Merseyside and the Royal Academy of Dance in London. When entering The Sunshine Competitions (pre-All England) she gained seven gold medals in the London finals, plus the Sunshine Trophy, The National Cup and The Modern Award.

Jill received a scholarship to attend 'The Place' (London's Contemporary School of Dance) and went on to teach contemporary dance for both Derby and Surrey Arts Councils. She has also taught for The Italia Conti School and eventually went on to own her own Theatre School.

Her first professional job was with the famous Top of the Pops dance group The Go-Jos, working in TV, Film, Cabaret and West End. Shows include Kiss Me Kate, Carousel, Oklahoma! etc.
Jill went on to become an international choreographer, director and producer of theatre, cabaret and cruise shows. She diverted her career into the music business, producing for both EMI and Virgin: recording such artistes as Shirley Bassey, Ruthie Henshall, Bonnie Langford, Marti Webb, Toyah Wilcox etc. During that time, she also ran her own music publishing business.
Jill has recently undertaken a role as Movement Coach for musicians at the Royal Academy.
Subscribe to our Newsletter